Meet Noesis Platform

The most comprehensive software for your business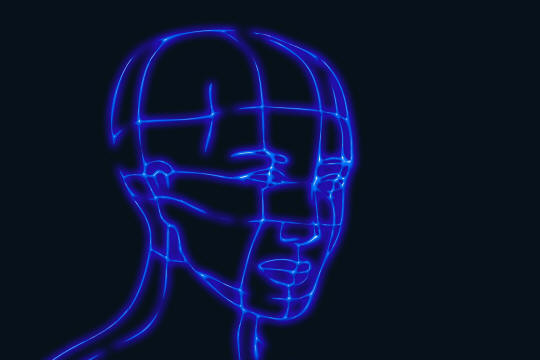 Noesis Platform
A state-of-the-art digital software platform that can unify data and functionality from existing core systems.
Increase business productivity
Move your digital capabilities to the next level. Noesis platform offers a single point for building, running, managing and optimizing digital apps using state-of-the-art technology.
Make the most of every customer interaction. Create personalized customer journeys that deliver exceptional experiences across all your digital services.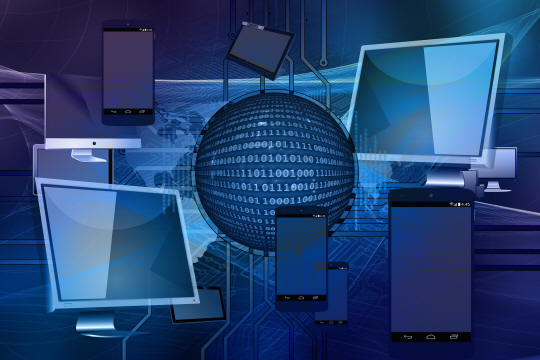 All Media Built
Unify data and functionality from various core systems into a comprehensive, easy-to-grasp Portal or Mobile App.
Delight your customers
Today's customers have great expectations from modern businesses about their digital access to all aspects of their accounts through any device. They want to work through easy-to-use digital channels.
Move your digital capabilities to the next level. The Noesis platform helps you streamline and orchestrate all your customer contact points, turning multiple channels and digital applications into a consistent, easy to use and always available experience. It provides you with a single management environment for building, operating, managing and optimizing all digital channels using cutting-edge tools.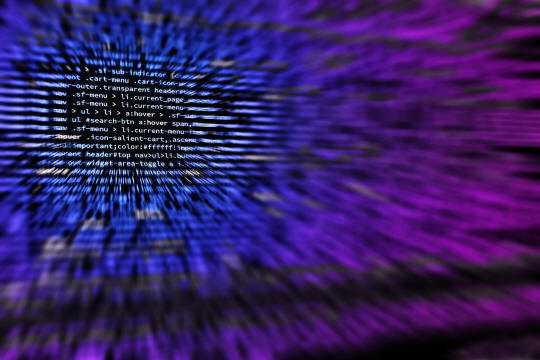 Robust Code Libraries
Flexible and modular architecture that gives full control of digital transformation to existing and new core systems.
Ready made functionality
Use the Noesis platform libraries.
Give ready-made tools to your developers to achieve more functionality and automation in methods and procedures without writing code.
All available features are simply called and can be used within the body of your own program.
Noesis Platform Implementation
Set in motion Noesis project.
We will create a new Information System Plan for your business to meet your short and long-term requirements for information, using the platform accordingly.
Noesis platform uses a holistic approach to digitization, which makes it possible to unify the data acquired by any channel, such as a mobile phone, a desktop, a call center display and other data sources. We bring all business activities to all people, processes, technologies, and devices. The Noesis platform can digitize your entire business.